"One Day through the Rosary and Scapular she will save the World."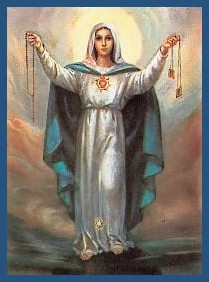 Our headquarters are located in the vicinity of Grand Rapids, Michigan.  Twenty people began this ministry in 1957 and since then it has grown to over 400 men and women who are involved in some aspect of this ministry (See "Our History" page).  Our volunteers make both lifetime Rosaries and Brown Scapulars.  Last year more than twelve thousand rosaries were sent to missionaries around the world to distribute to their flocks - all completely free of charge to the recipients.

While knowing that the rosary is a powerful prayer with which to obtain varioius favors from heaven, it is also our great hope to be instrumental in aiding Our Blessed Mother to hasten her glorious promise made at Fatima:  "In the end, my Immaculate Heart will triumph, an era of peace will be granted to mankind."

This will only be accomplished by encouraging people all over the world to pray the rosary daily, as she requested, "...for the conversion of sinners and salvation of souls."

We sincerely hope you will consider joining us in this endeavor by becoming a rosary or scapular maker.

Please, remember us in your prayers.

May Jesus, Mary and Joseph bless you.

With Warmest Regards From,

Our Lady's Rosary Makers 

of Grand Rapids, Michigan

Please feel free to use this graphic

to link us to your web site.  Thank you.

Member Site

Search hundreds of meticulously screened links with descriptions.

Mary's Feast Days

Everyday Everywhere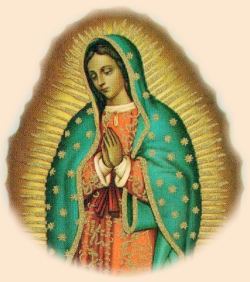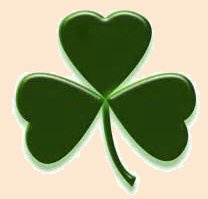 Click on the shamrock to read a lovely Irish Poem about the Rosary!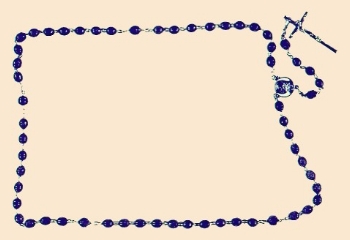 "The faithful children of the rosary shall merit a high degree of glory in heaven"


Click link to like our facebook page!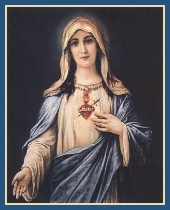 Click on the picture of Our Lady of Guadalupe to read the astounding scientific facts about the miraculous image she left to the world!



OUR LADY'S ROSARY MAKERS OF GRAND RAPIDS, MICHIGAN 

COPYRIGHT 2021

All Rights Reserved

This is what the Mother of God said about modesty when she appeared at Fatima:   "Many fashions will be introduced that will offend my son very much."  

"Woe to women wanting in modesty!" 

was her dire warning.   

Click here for

Also see